What are you going to do after you graduate from high school? Do you have a plan? Will you attend a two year college with plans to transfer? Will you graduate with a certification and learn a trade? Maybe your plan is to attend a four year university, join the military or go straight into the work force. Either way, a decision will be made and you need to be prepared.
This is an educational, motivational course about preparing for life after high school and the decision making process used to determine the next steps. This course is based on the book Titled: I Ain't Going to College, A Guide For Life After High School which is a coming of age story about a young man trying to decide which road to take, but his circumstances are less than favorable.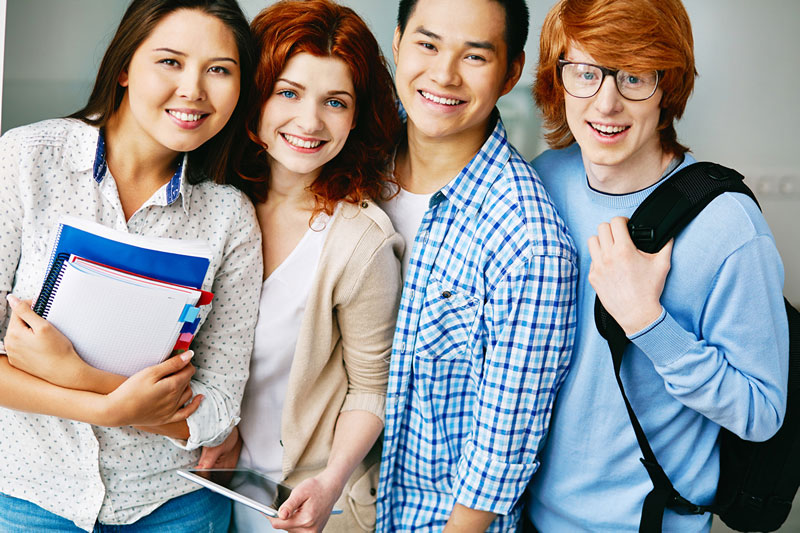 By challenging yourself in high school, your time management skills will already be built in and your success rate at the college of your choice will be much higher. Challenging yourself is a consistent theme in this course.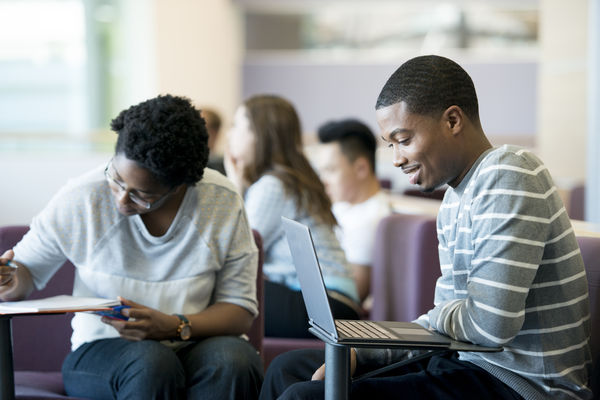 It is very important to understand that the decision-making process never stops because we never stop making decisions,that is also what makes it so useful. Making the right decision and understanding the impact it will have long term is very important. Decision making is a key concept in this course.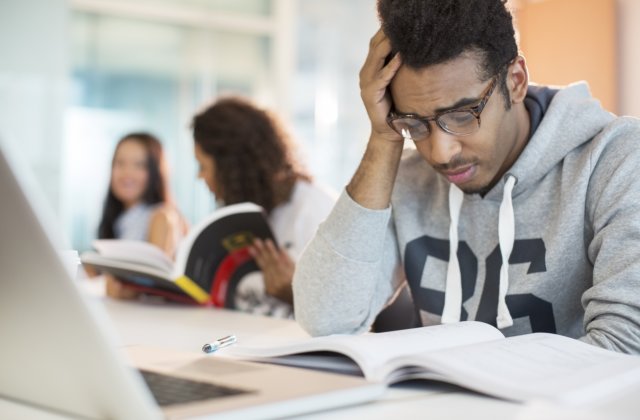 In life there will be good times and bad times. Challenges are going to come but those of us who stay the course and maintain, will reap the reward in the end. Hard work and determination are consistent themes throughout this entire course. Never give up, persevere!
MARLO PRIOLEAU IS AN EDUCATIONAL CONSULTANT THAT BELIEVES IN HIGHER EDUCATION AS WELL AS HAVING A PLAN FOR YOUR LIFE BEYOND HIGH SCHOOL. 
MARLO SPENT SEVERAL YEARS WORKING IN THE COMMUNITY WITH DISADVANTAGED YOUTHS ACROSS THE SOUTH EAST.HE HAS TOURED NUMEROUS COLLEGE CAMPUSES AND HAS STUDENTS ATTENDING COLLEGE AT PUBLIC AND PRIVATE SCHOOLS ACROSS THE COUNTRY.
MARLO IS PROFICIENT IN COLLEGE ADMISSIONS AND HAS AN EXTREME PASSION FOR SEEING YOUNG PEOPLE EXCEED IN HIGHER EDUCATION AND LIFE IN GENERAL.
THIS COURSE IS ABOUT THE IMPORTANCE OF EDUCATION AND HAVING A PLAN FOR YOUR LIFE BEYOND HIGH SCHOOL.IT'S NEVER TOO EARLY TO START THINKING ABOUT WHERE ONE'S LIFE IS HEADED.
WHETHER IT'S THE MILITARY,WORKING,ATTENDING A TWO YEAR OR FOUR YEAR INSTITUTION PLANNING IS ESSENTIAL .IT'S NOT HOW YOU START,IT'S HOW YOU FINISH.
THIS COURSE IS BASED ON THE BOOK : I AIN'T GOING TO COLLEGE,A GUIDE FOR LIFE AFTER HIGH SCHOOL