The Prioleau Educational Institute is an online school that focuses on higher education, life skills and financial literacy. Preparing for Life After High School is our first signature course based on the book: I Ain't Going To College, A Guide For Life After High School.
Additional courses will be released soon! Stay Tuned
Prioleau Educational Institute
Welcome to a place of online learning support and guidance. We encourage students to challenge themselves and believe that anything is possible as long as the goal is to better oneself through education
Mission Statement:
To encourage, motivate and support students in an online environment for success by providing engaging, relevant content for today's student.
Vision Statement
An institute where students can matriculate successfully through content that is entertaining, motivational and real.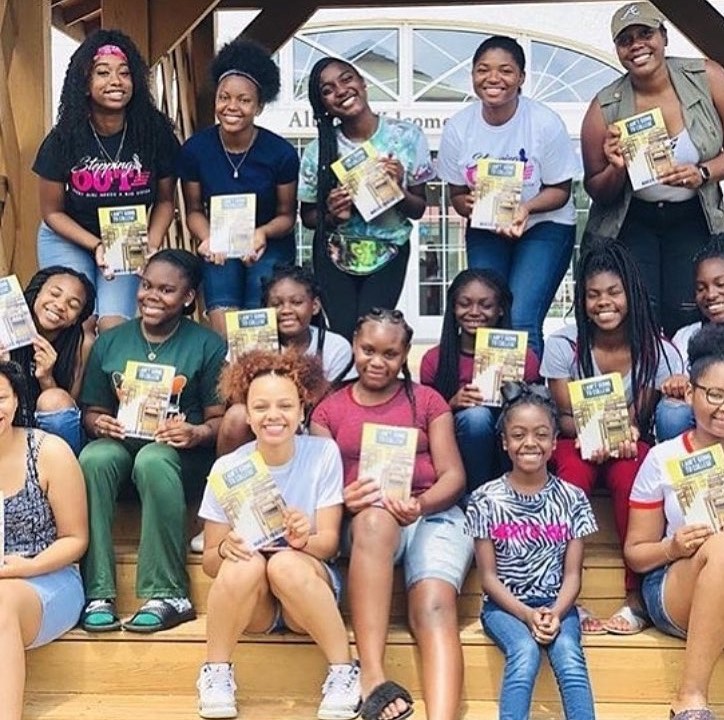 The Inaugural Course of the Prioleau Educational Institute is Preparing For Life After High School.
The institute will revolve around a number of topics primarily for Middle and High School students.
The Prioleau Educational Institute will allow students to gain deeper knowledge about college, career development, planning for life after high school, youth finance, and other topics related to growing into a young adult and becoming a successful member of society.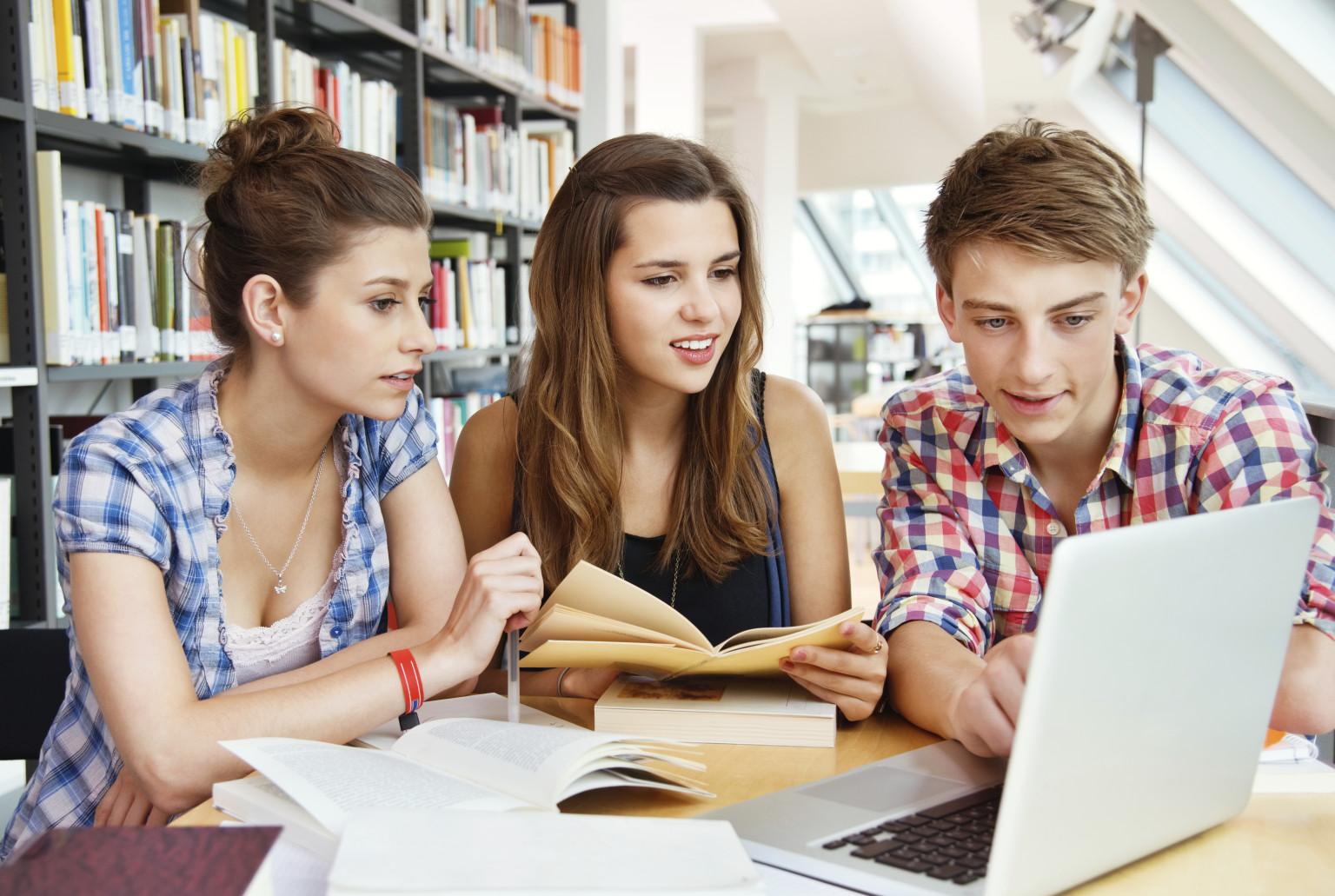 There are certain things a student can do to prepare for a successful college career with preparation starting in 9th grade. Do not wait until senior year to start planning.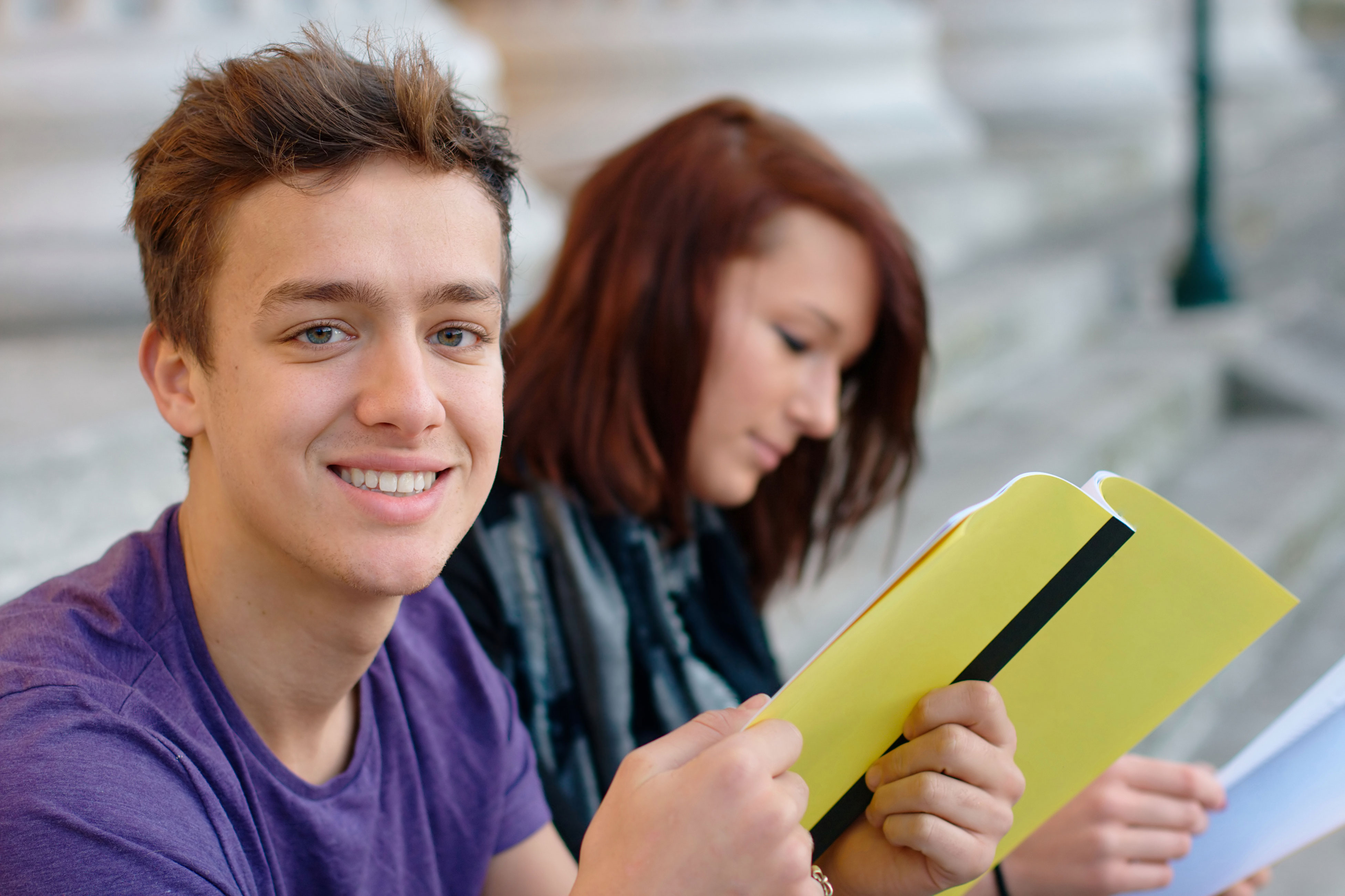 Our information and tools help you provide effective service to your students and families, especially as they explore higher education as a means to a better future.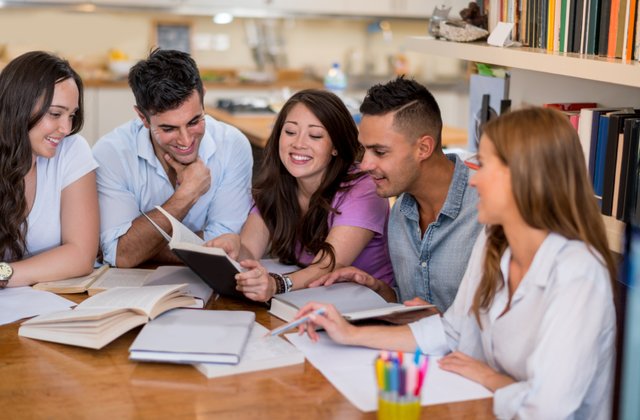 Gather Necessary Information
Clubs, Organizations, Internships during high school, resume building, portfolio management, college tours and visits, career mapping are all ways to gather information to help decide what path to take after high graduation.
TESTIMONY
I Ain't Going to College is a wonderful read for Middle and High School students who are unsure of their future and may have not been exposed to the benefits of a college education. My high school conducted a book study with 90 students and the feedback from staff and students was awesome! This book is a game changer, and a GREAT way to get kids thinking and motivated about college
A. Porter
This is an excellent book for students who are confused about which path to take in life. Real life can seem daunting and the decisions overwhelming. Marlo does an excellent job in giving students clarity and insight on what they need to make great decisions for their lives. Get this book for everyone you care about!
C. Rutherford
Five Stars given & well deserved. Major props on this. I ain't going to College is definitely worth purchasing. The book is well written, inspiring, engaging to the audience, phenomenal story line and plot of a young boy growing up in the South, discussing his childhood, importance of attending college and becoming successful enough to write his
first book. Recommended for Middle, High School and College audiences.
T. Young